Other Learning Materials: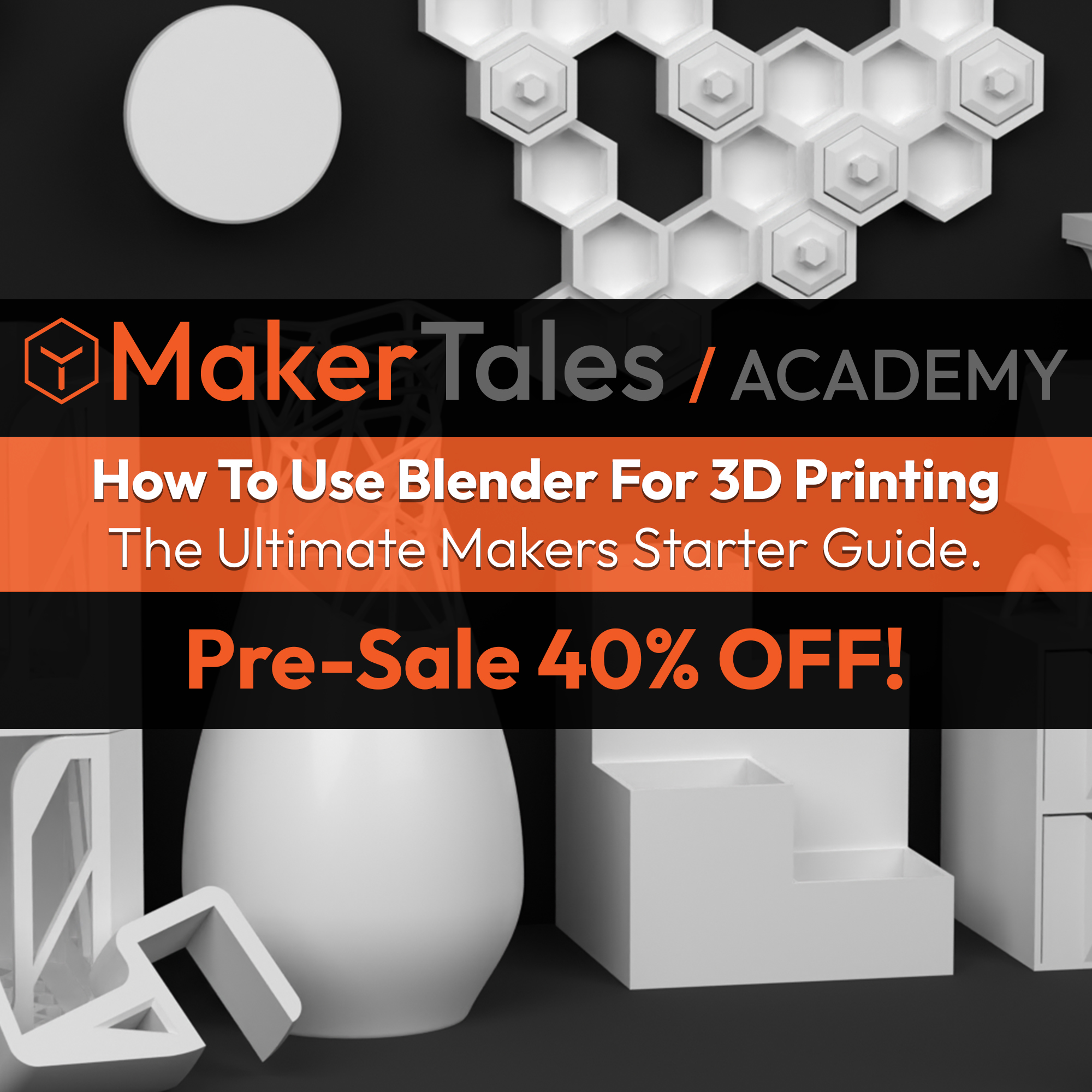 Learn How To Use Blender For 3D Printing
My good friend Jonathan is creating video courses about Blender. This first one will help you to learn how to create 3D models that are optimized for 3D printing.
Check it out at https://academy.makertales.com/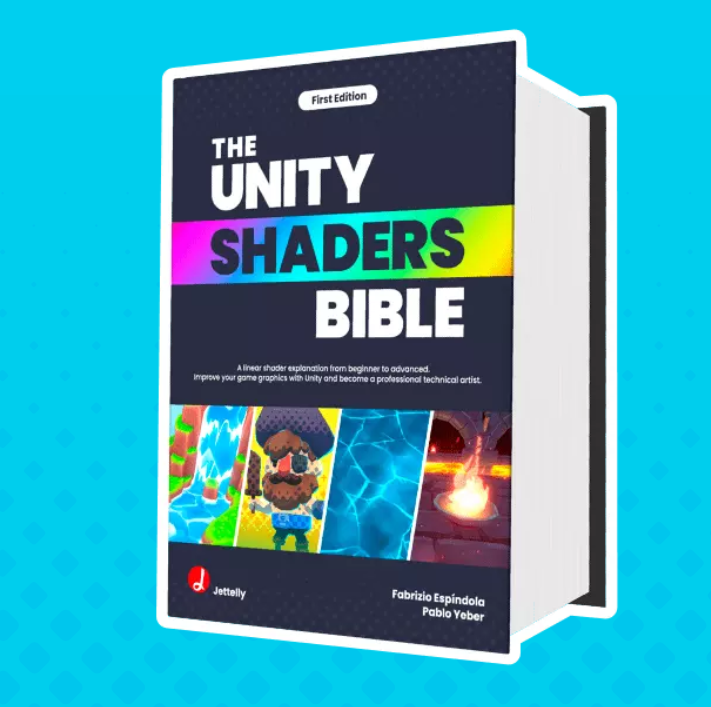 Learn how to program shaders in Unity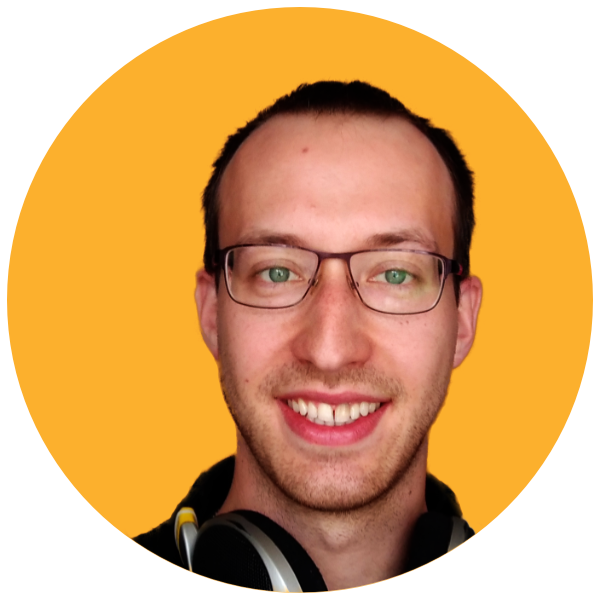 About Sunny Valley Studio:
Hi! I'm Peter - a programmer with around 5 years experience in Unity 👋
I have always loved to code and to play games 😁
Professionally I have mostly worked as a HVAC Engineer and a Programmer on a Machine Learning project using Python. I have spend all my free time improving my coding skills and creating small unity game projects, and helping other indie devs on their projects as a programmer.
You can find all most of them on my YouTube channel: Sunny Valley Studio 🙂
I know that learning to code can be hard. At the same time creating games is a very much iterative process which means that new features needs to be added to the code.
If it is not maintainable you will spend more time fixing bugs then on actually designing the game. 😬
That is why I am doing my best to help others to learn how to write well architected code in Unity 😉
Check your inbox to confirm your subscription