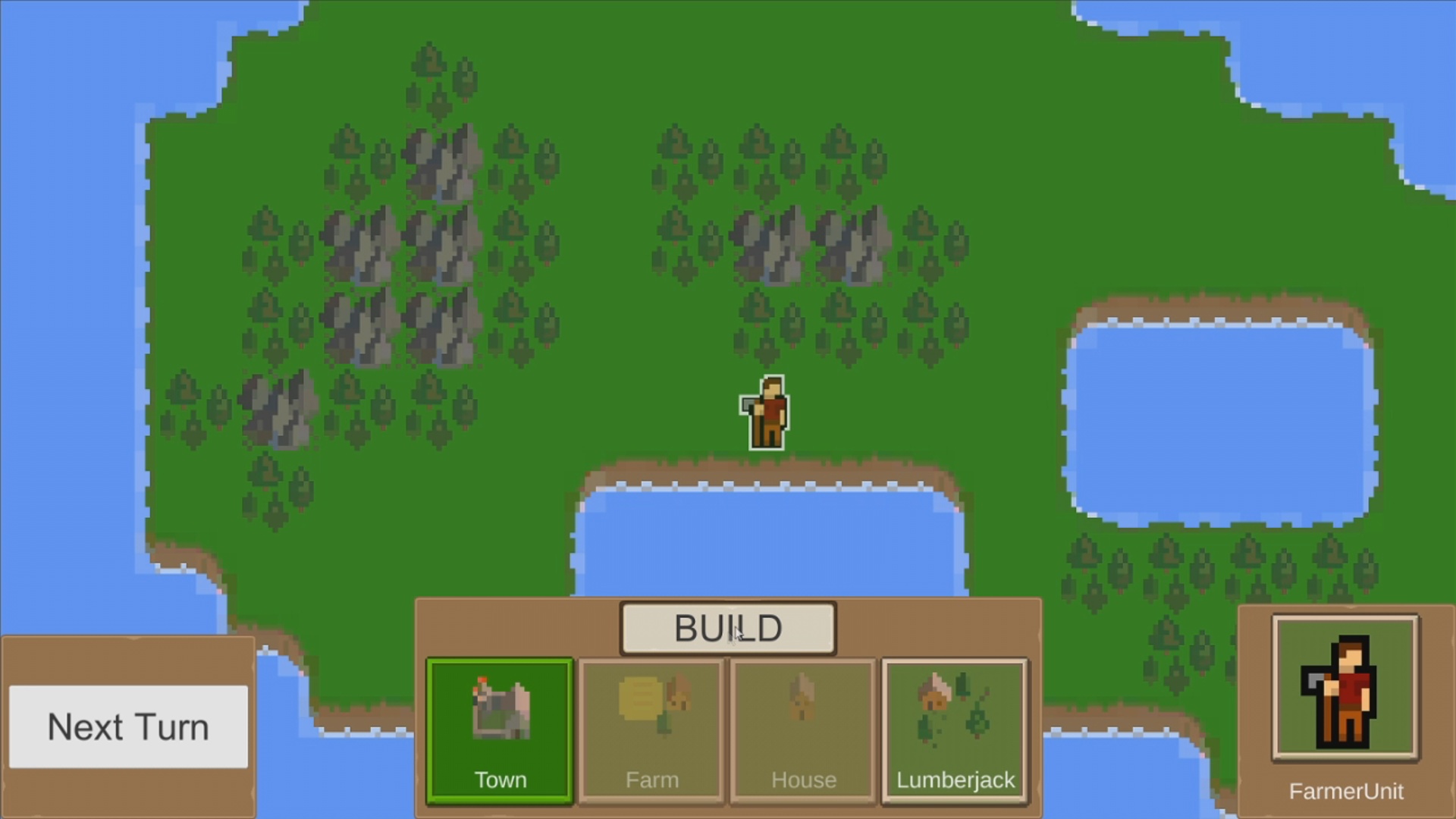 Build system
Units will build towns, farms and other structures.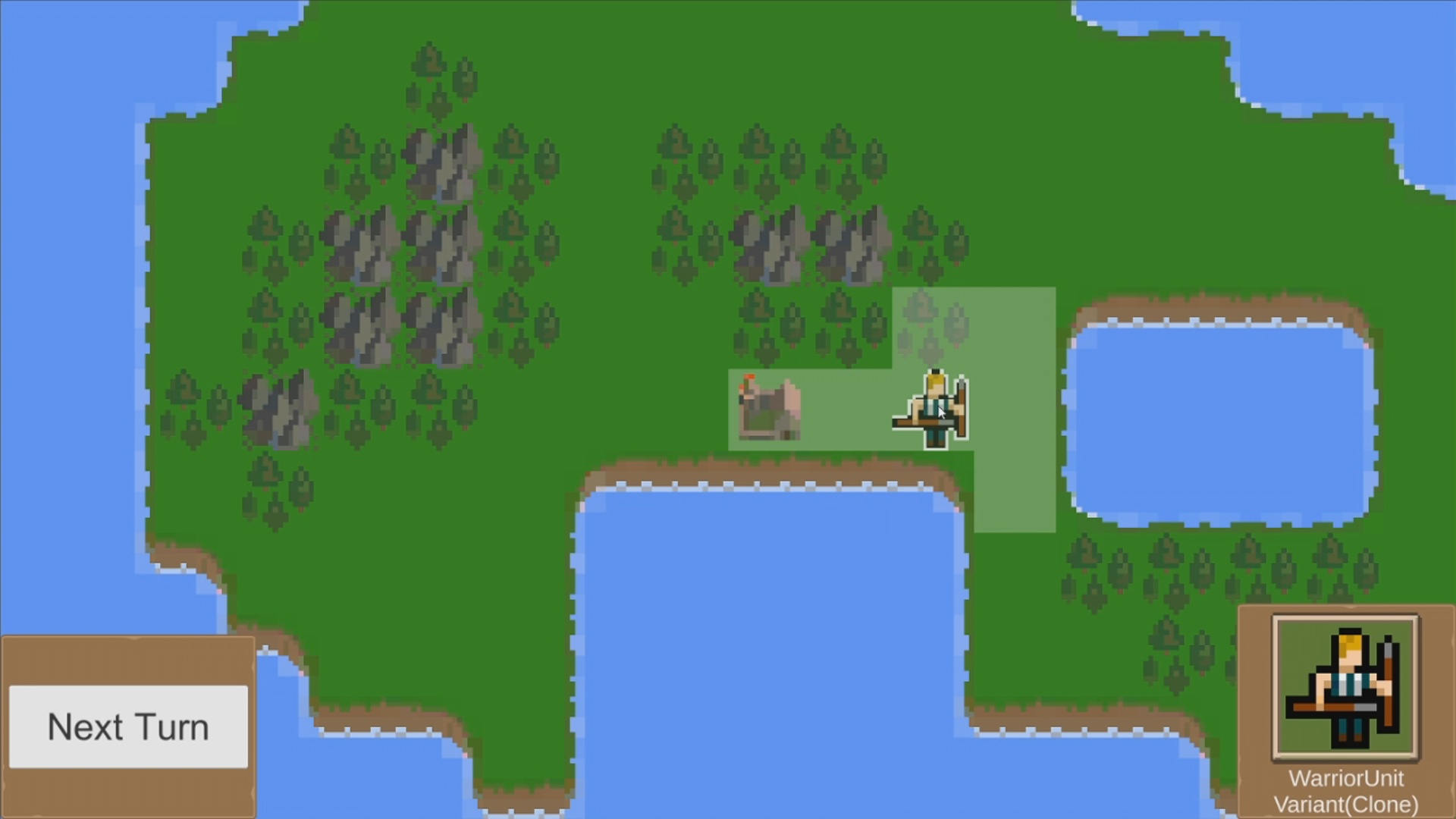 Units will have limited movement range before they need to wait for the next turn.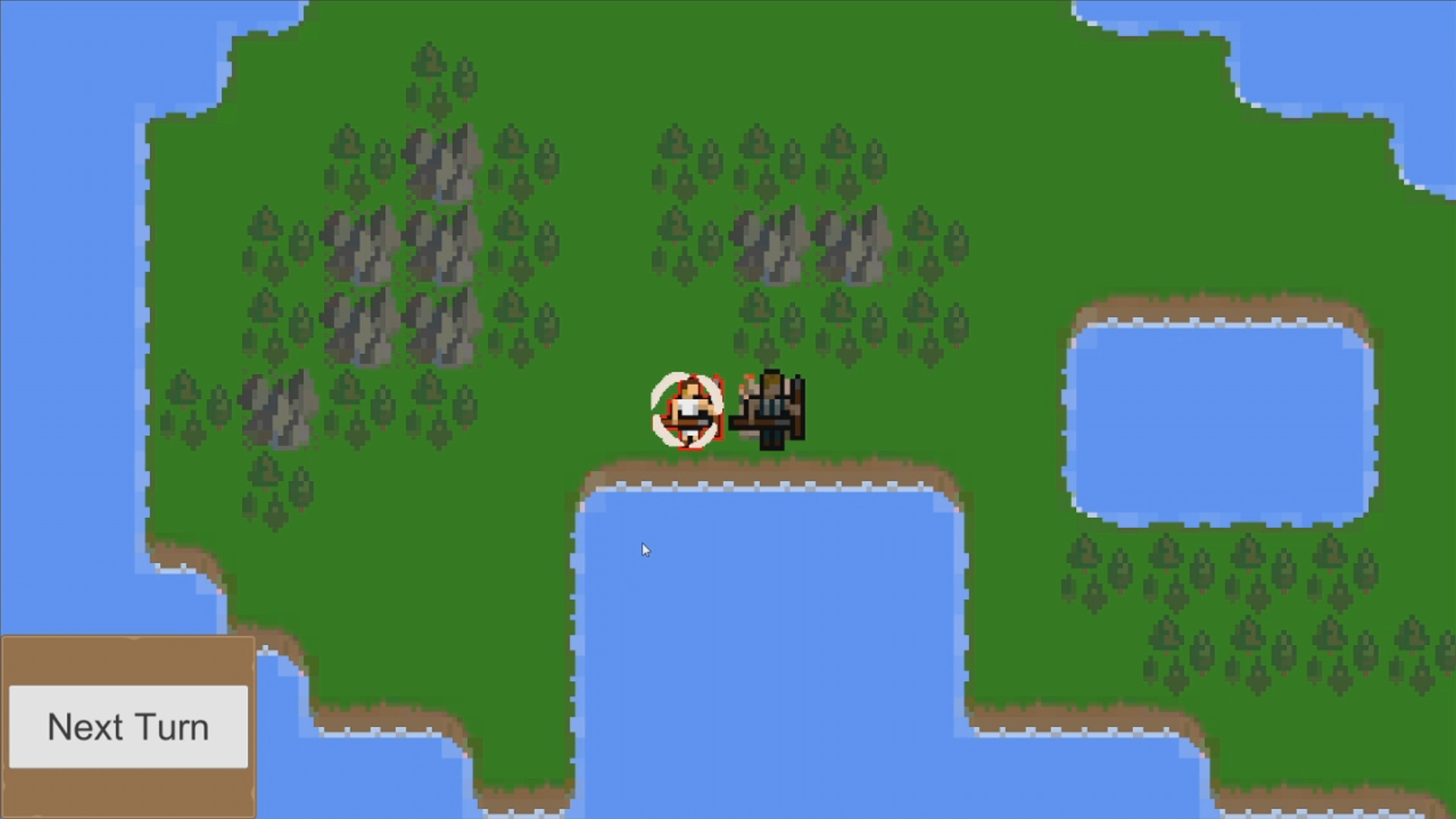 We will add simple enemies that your units will be able to attack and defeat.
Get my other courses
Learn more about making 2D games in Unit and how to code them in a way that you understand exactly how the logic works.
Make Civilization in Unity curriculum:
Check your inbox to confirm your subscription