Use BLACK-FRIDAY coupon
to get 50% off
for a limited time only!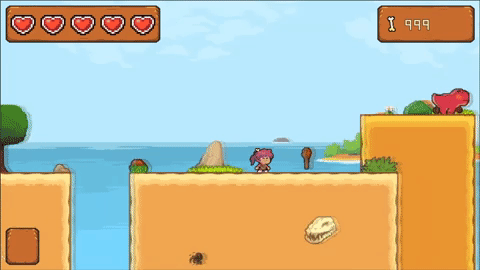 One-way collisions
We will create a level using tilemaps, one-way colliders and a parallax background. You will know exactly how to work with Unity 2D environment to create your own games.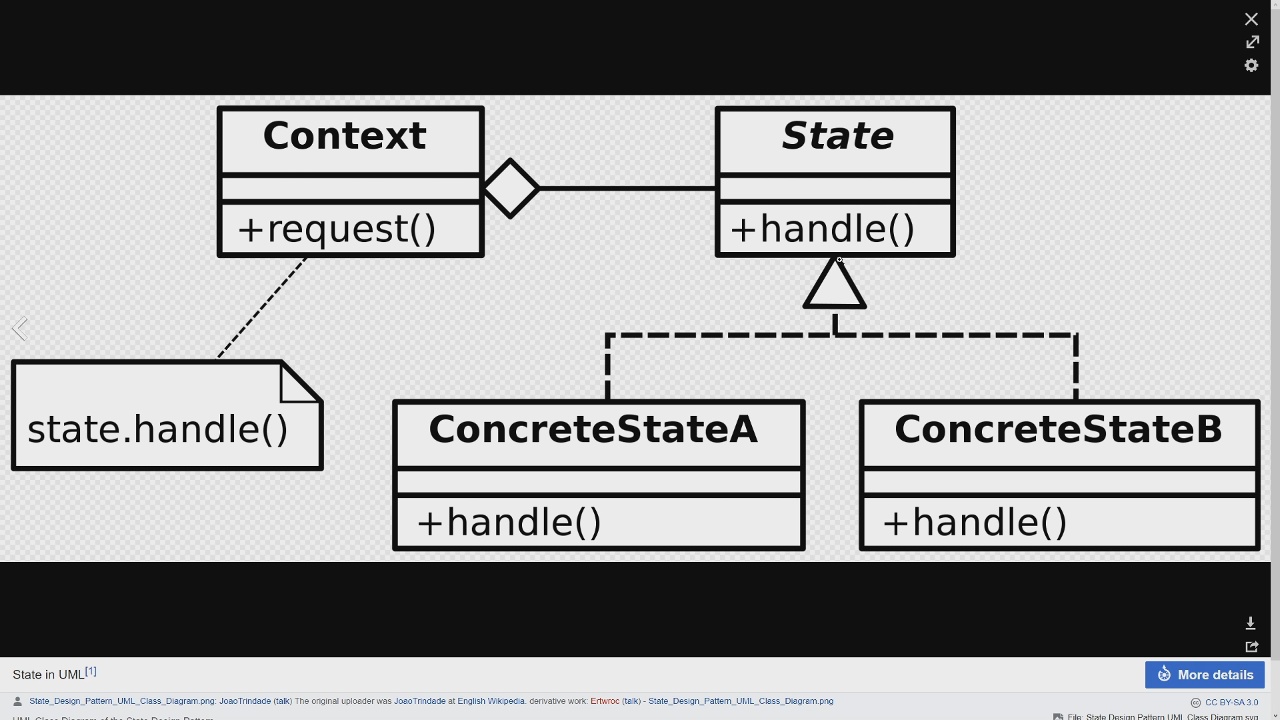 State Pattern
To keep our character controller opened for new features we will base it on a State Pattern. We will implement different game mechanics like climbing, attack etc. over a period of the entire course to show that indeed we can easily extend our controller.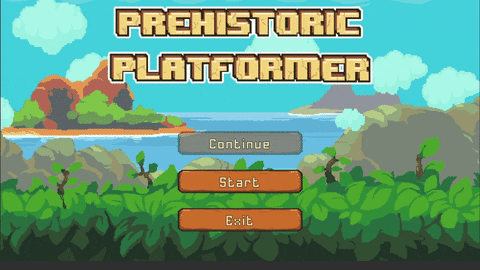 I know that you want to make games - not to learn how to code (which can be boring).
That is why we will implement different cool features like this menu with clouds and shaking buttons so that you learn :)
What you can expect:
Fully working 2D platformer game template at the end of the course - you will have a template and an example that you can always go back to :)
Learn to write clean, object oriented code and to understand the concept behind each game mechanic that we create
Project files per each section
Links to scripts on github per each video where we write some code
My help - If you don't understand something just ask here in the comment section or on courses Discord channel. I do my best to daily answer any question.
30-Days refund policy - If you don't enjoy the course let me know and I will issue a refund if you are within the 30 days from the date that you made the purchase
See what others have created using this course: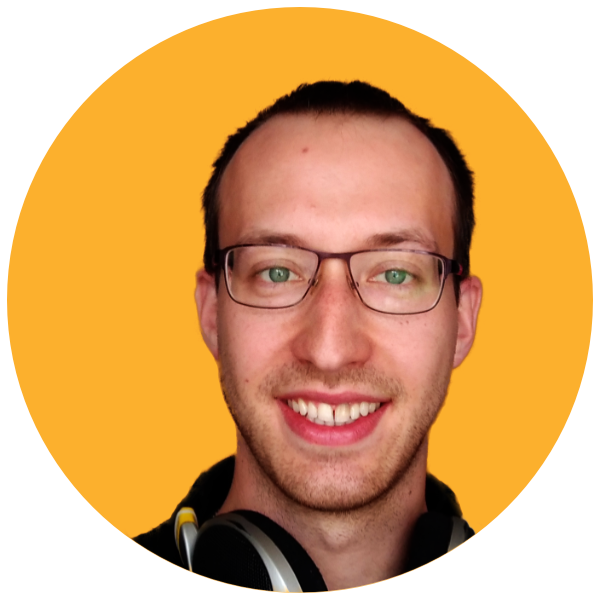 About Sunny Valley Studio:
Hi! I'm Peter - a programmer with around 5 years experience in Unity 👋
I have always loved to code and to play games 😁
Professionally I have mostly worked as a HVAC Engineer and a Programmer on a Machine Learning project using Python. I have spend all my free time improving my coding skills and creating small unity game projects, and helping other indie devs on their projects as a programmer.
You can find all most of them on my YouTube channel: Sunny Valley Studio 🙂
I know that learning to code can be hard. At the same time creating games is a very much iterative process which means that new features needs to be added to the code.
If it is not maintainable you will spend more time fixing bugs then on actually designing the game. 😬
That is why I am doing my best to help others to learn how to write well architected code in Unity 😉
Check out my other courses!
Check your inbox to confirm your subscription